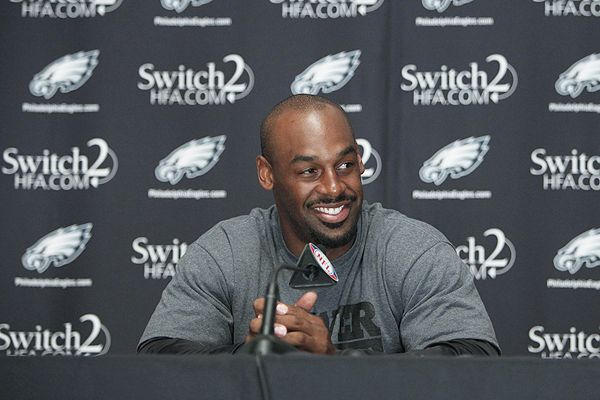 Donovan McNabb is respected by many and so far he is looking like Michael Vick's biggest backer in the Philadelphia Eagles' organization.
Speaking to ESPN.com, McNabb said fans can expect to see Vick and himself on the field at the same time.
"I'll be a receiver. I might be a tight end," he said with a smile Monday. "You never know where I'll be."

McNabb met Vick 10 years ago, when he was showing Vick around the Syracuse campus before Vick decided on Virginia Tech, according to the story. He also said he lobbied to have Vick on the team more than a month ago, when Vick was still in prison.
Read the full story on ESPN.