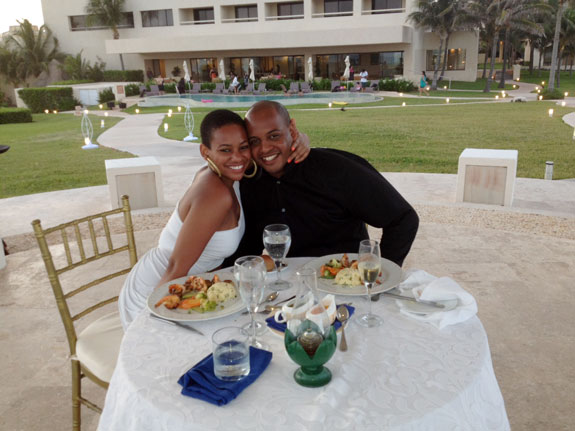 A little break here from the normal tide of football, football, and more football. As many of my friends and family already know, I was recently engaged to Claudia Frederico. Claudia and I now have our wedding website up at zuriandclaudia.ourwedding.com. There you can read more about how we met and our proposal story.
I would have loved to have put our wedding stuff on this site, but Claudia was against it. She kept saying something about this being a professional site. I have to remind her, I've never been a professional in my life. I cover sports.
Anyways, for you strangers, I hope you enjoy this little slice of my personal life. I'm truly blessed and I don't mind sharing it with anybody.
Now back to football.