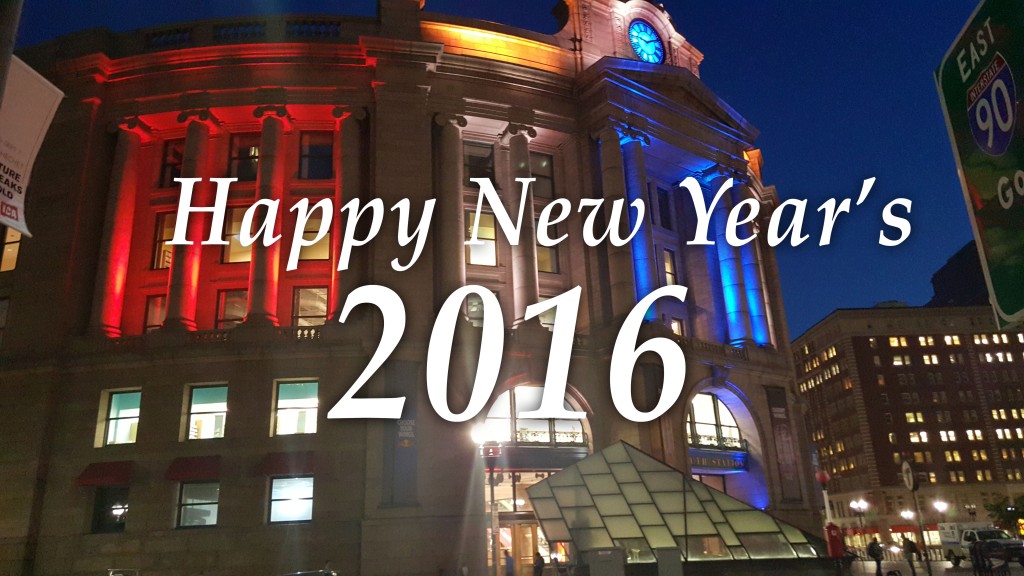 Here we are getting ready to commence with 2016 and all I can think about is what a year 2015 was.
At the end of 2014, I went from a digital only outlet at Boston.com to FOX25 where I was the manager of web content. It was a bizarre experience for someone like myself who has always been tied to a newspaper. To be bound by the restrictions of the TV newsgathering process was actually an incredible learning experience. I was able to drive digital strategy and performance while gaining the perspective of a TV station's digital road map. I was honored to help boost FOX25 during a period of transition as the new year kicked in.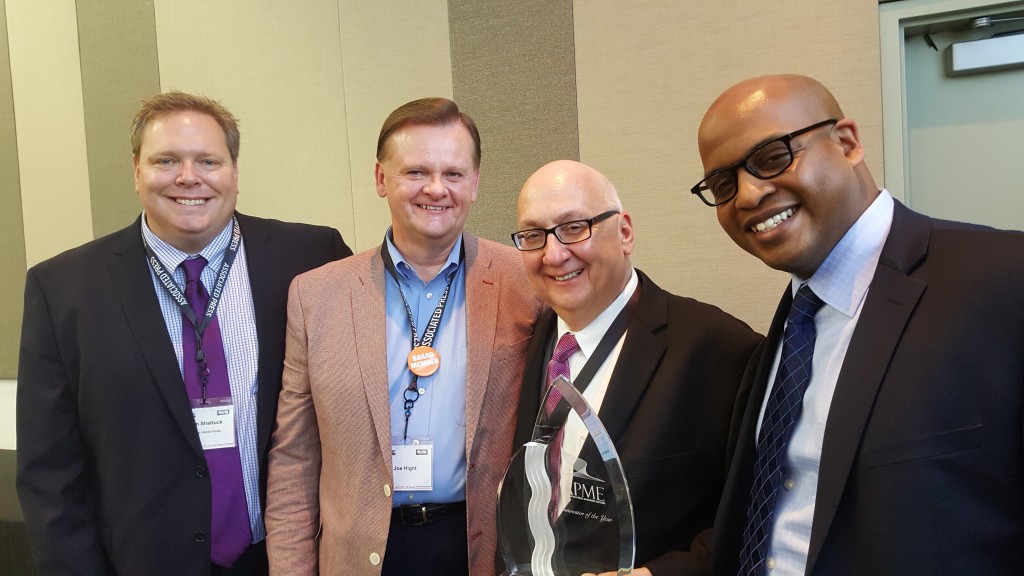 Here I am now at the Boston Herald, serving as its new deputy managing editor for news and multimedia, a new position for the Herald and another opportunity for me to lead and strategize for the future. That's something I don't take lightly. There's an incredible urgency to do well. The beauty of the Herald is that there is buy-in from the staff to tweak, change and re-direct, all with the aim of doing the best job possible. As my colleague Joe Dwinell likes to say, the great thing about the Herald is that things move fast. That's what has taken my focus and energy for the second half of 2015.
Now, as the hours draw down for this year, I'm reflecting on what we've been able to accomplish. I'm sizing up all the things we did well, what we did marginally well and where we failed, the last of which is most important to me and how I will judge our efforts. In that sense, I'm looking at how I've spent my time, our efficiency and our hopes for the future. That's what I'm consumed by.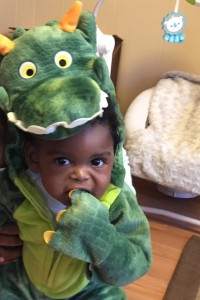 At the same time, I have had an extraordinary year with my family. My only resolution from 2015 was to spend more time with family members, which I'm proud to say I was able to accomplish after using all of my allotted vacation time. I've watched Jalil grow from an infant to a toddler. His hair is as wild as ever and his curiosity inspires me. I'm in love watching him grow up. Claudia is as beautiful as ever and has become a gracious mother. I can't thank her enough for her patience as I transitioned from one job to the next. And for all of my family back in San Francisco, I was able to re-connect at my grandmother's 90th birthday anniversary. But I know I need to do more on both fronts.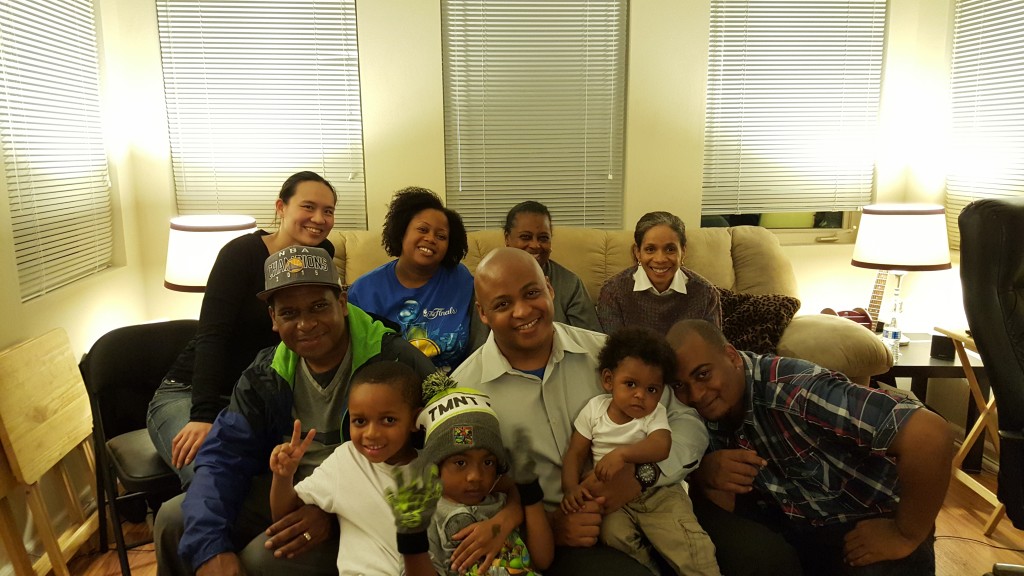 In 2016, I want to maintain the momentum I've enjoyed at work and at home. That will take a continued effort to create balance. But I have specific goals as well, some of which fall into the form of "traditional" resolutions: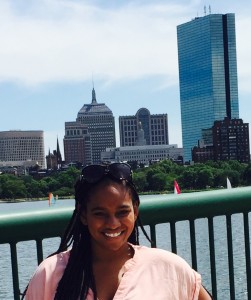 As I said on the last episode of NewsFeed (my show on Boston Herald Radio, for those that don't know) this year, I want to read to Jalil every night. He's at an age right now where he needs to hear as many words as possible. And I want to instill in him the joy that comes from reading that his mother and I share.
I also want to save at least 15 percent of my salary. I've already got Jalil's college fund going and the house fund is there, but I'm thinking about retirement now as well. There's a lot I need to be prudent about to make that happen. So part of this resolution is to spend less frivolously with the hope that I'll maintain my benchmarks for the end of the year.
And I want to be better at calling my family back home. They need to hear from Jalil and I a lot more than they do. I admit to being terrible about making calls during holidays and special occasions. So part of that is setting out time each week just for phone calls.
Of course, this doesn't take away from the fact that I want to work out more, become a better manager at work, give more of my time to service organizations, read as much as possible and improve on myself as a man. But I think those goals are good for every year. In 2016, I'm trying to start habits that will benefit my family and I for the rest of our lives. I can't think of another way to approach resolutions right now.
I'm thankful for 2015 and look forward to what's next. My plan is in place. What's yours?