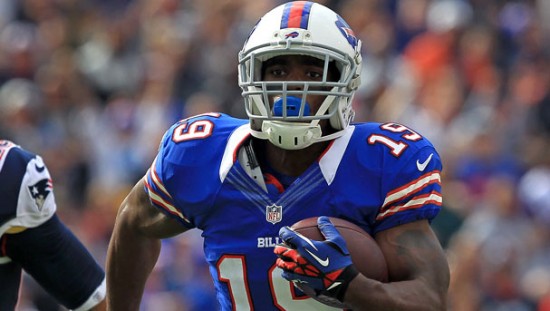 The Patriots now have 12 wide receivers on their roster after signing free agent Lavelle Hawkins to a 2-year deal. The addition makes for an interesting mix as the group of players competing to make the team swells to a number worthy of the show "Survivor."
The clarity of the group's rankings isn't helped by Julian Edelman's status, who is back in a walking boot after re-injuring his right foot. He is one player who can not afford to have an unhealthy training camp while the team has plenty of options – both cheaper and younger – to turn to in his stead. Without Edelman, who will possibly miss OTAs because of the injury, the Patriots are looking at a full-blown overhaul in the position group. That will lead to training camp battles as both veterans (Hawkins, Michael Jenkins, Donald Jones) and rookie free agents (T.J. Moe, Kenbrell Thompkins) fight for the remaining spots on the team's roster.
What does the receivers depth chart look like? – Extra Points – Boston.com.